Our Next Sunday Movie with Complimentary Bagels and Coffee
Screening Sunday April 23rd VIFF Vancity Theatre at 11:00 am. Bagels served from 10:30 am.
!Vancouver Premiere!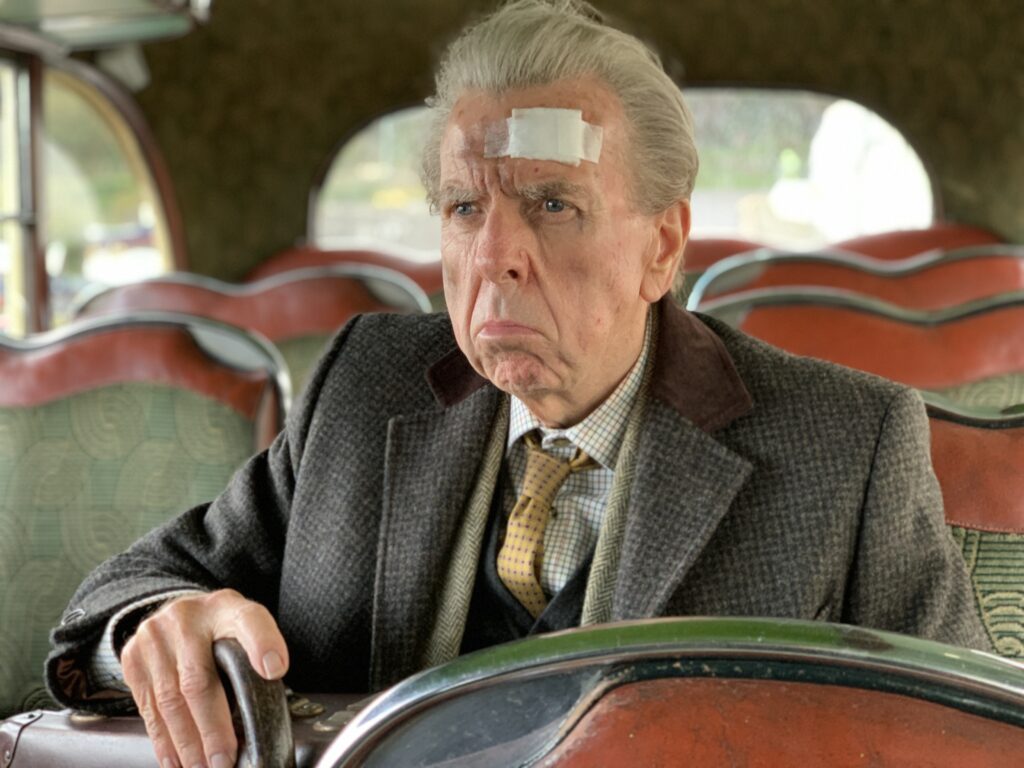 Synopsis
……John O'Groats, Scotland: To honour his late wife's wishes, elderly widower, Tom (Timothy Spall) uses only local buses on a nostalgic trip all the way across the UK to Land's End, where they originally met, using his free bus pass. Unbeknownst to Tom, his journey begins to capture the imagination of the local people that he comes across…
……Reminiscent of Ealing comedies of yesteryear, this very British film makes fine use of that terrific character actor, Timothy Spall, as it charts a pictorially handsome, sentimental but very touching journey across that "green and pleasant land".
____________________________________
This film comes as a pleasant surprise. All too often these days one finds many established British actors and actresses of real ability turning up in feeble films unworthy of their talents. It would have been quite possible that The Last Bus starring Timothy Spall would fall into that category and it has to be acknowledged that Joe Ainsworth's screenplay is one that aims to please an older audience ready to embrace a tale that can seem a bit far-fetched. But, if you accept The Last Bus for what it is, then you will find that it stands as a superior example of the genre.
MANSEL STIMPSON  
Timothy Spall gives real distinction to a British drama about a widower taking a free bus ride from John O'Groats to Land's End.