Our Next Sunday Bagels, Cream Cheese, Coffee & a Movie
"Madeleine Collins"
!Vancouver Premiere!
"
she is the best current actress that you have probably never heard of" – Ottawa Life
"
Want your mind blown? Then Madeleine Collins in select theatres including TIFF Bell Lightbox is this week's go-to.
Antoine Barraud's eerie study of an imposter will floor you." – What She Said
"Madeleine Collins is a double-edged mystery" – Sudbury Star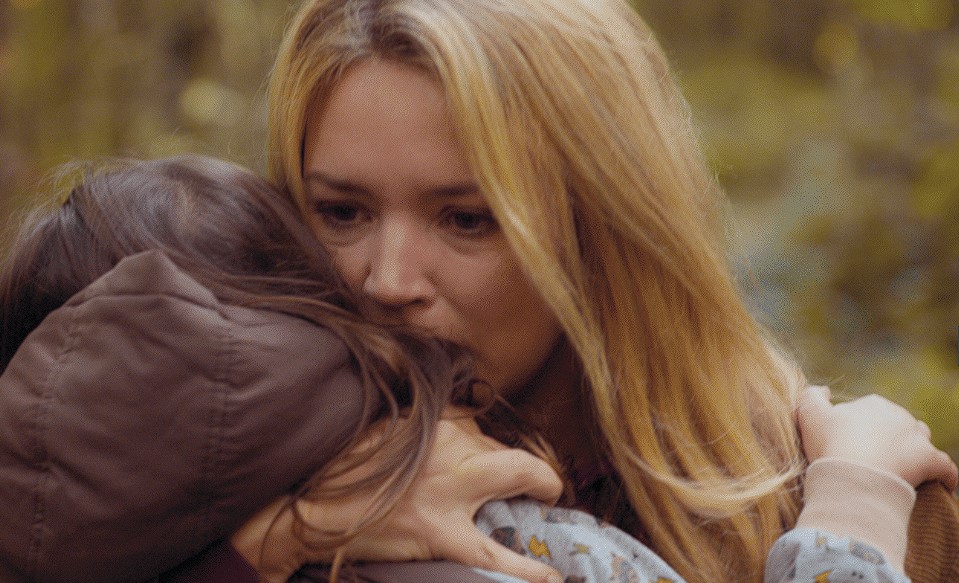 Synopsis
Judith (Virginie Efira) is leading a busy double life: one in France and one in Switzerland. She has two lovers, Abdel (Quim Gutiérrez) with whom she has a little girl Ninon (Loïse Benguerel), and Melvil (Bruno Salomone), with whom she has two older boys. What seems like a delicate balancing act from Judith is a life built on lies, secrets, and a constant juggle between the same conversations without making any progress. With pressure mounting steadily on Judith from both her personal and professional life, she starts to crack under pressure and gets caught in a trap. With a decision needing to be made on which life she wants to choose, Judith decides to run away from it all, losing all control while the situation spirals out of control.